BEGONIA Tea Stand - Qin Dynasty Terra Reborn Series
BEGONIA is a simple and elegant tea pot stand designed by master Haifeng Xu in 2002. The inspiration was a petal flying in that spring in Xi An, which gently lied down on HaiFeng's shoulder after its dancing in the wind.
When you look at below pictures you will find a pair of  BEGONIA and one is from the kiln and another is the same but after one year use.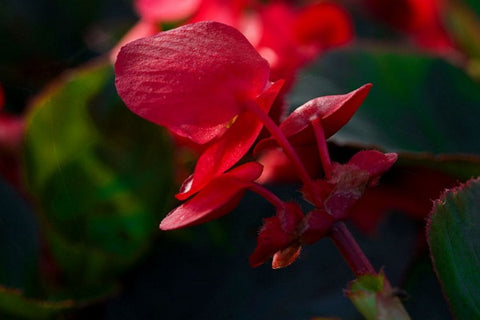 Time and tea water left their imprint into the terra and composted an atomosphere of flow of time. If you order one from us you will receive the one on the left.  We belive your one will have its unique touch and feel after your years accompanion.
Size:25.5*25.5*6.5cm
Net weight: 1.5kg
Gross weight: 3kg
Note:  The products are all hand made and created from a traditional coal kiln after 10 hand kraft procedures lasting about 200 days.  Each product is unique and the color and touch varies to each other.  We cannot guarantee the one you receive is 100% same as the pictures.  We beleive you understand this and we hope you enjoy your time with our terras.